Problem (Windows)
Text in various areas appear stretched and extends outside of the panel window, or the title of a resource tab is missing.
Stretched Text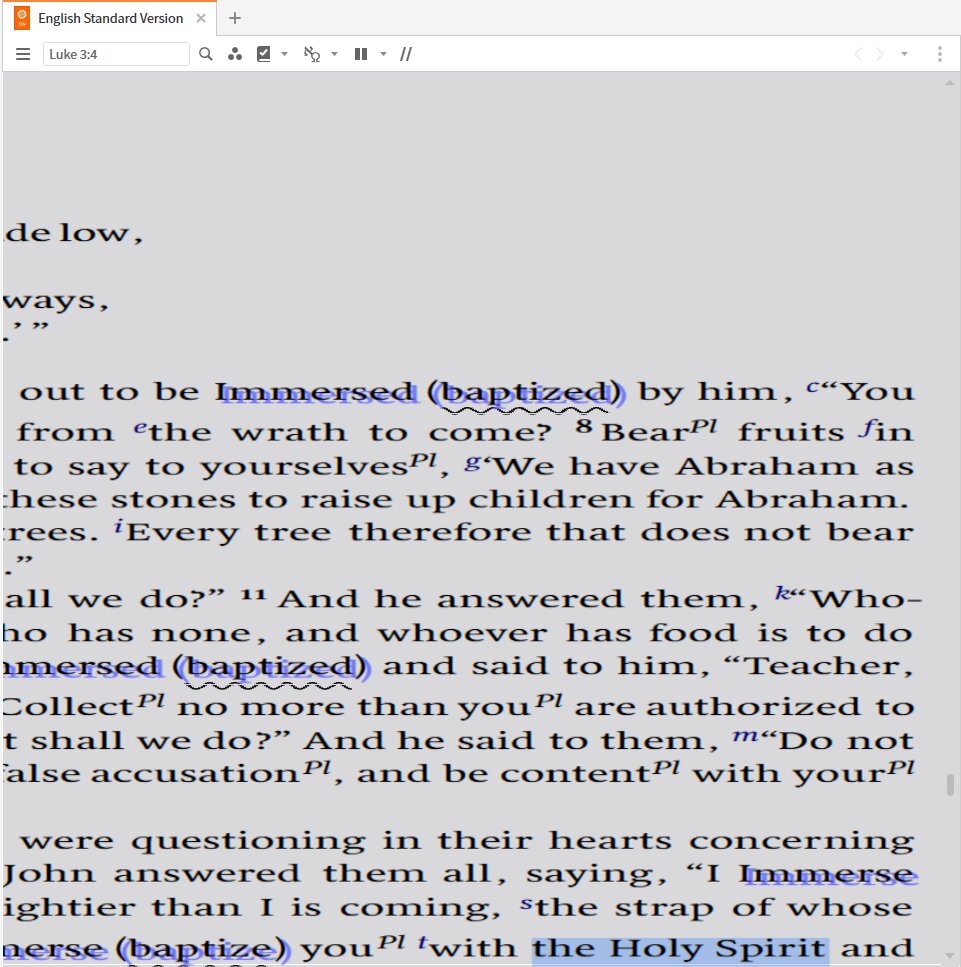 Missing title in tab

Solution
To resolve this problem one must stop the Nahimic Service from Windows' Services.
Click the magnifying glass adjacent the Windows menu.
Type Services and click Open.


Find Nahimic service and stop it.

Open Logos.