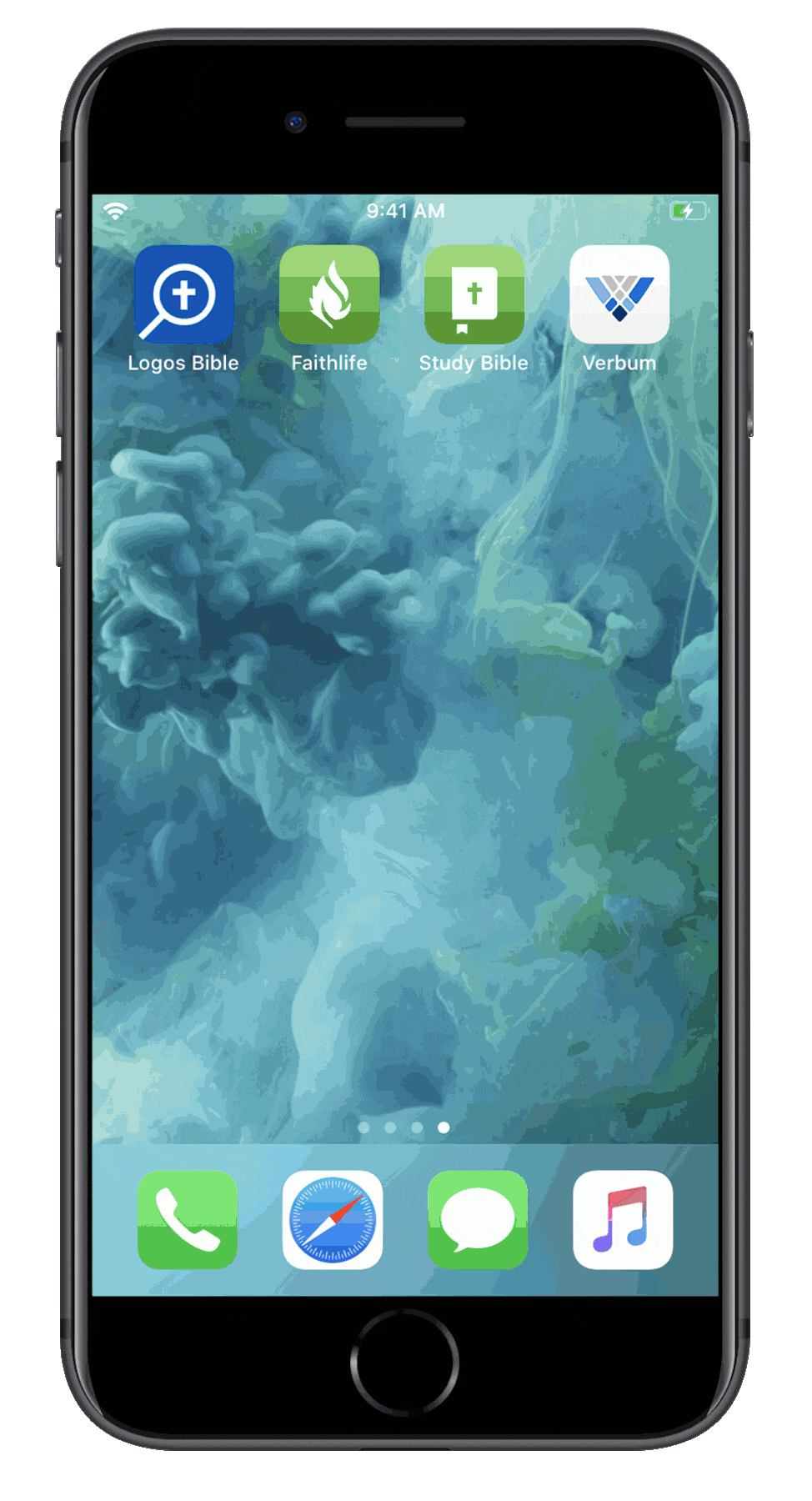 Changing the font size for your resources is quick and easy in the Logos mobile app.
In an open resource, tap the screen to display the app controls.

Tap the Panel Menu icon .

Tap View Settings.

Drag the top slider right or left to increase or decrease the size.

When you're happy with the size, tap Done.