You can change or reset your account password at Faithlife.com.
Change Password
To change your password, click on your profile picture in the top right-hand corner of the screen and select Account Settings.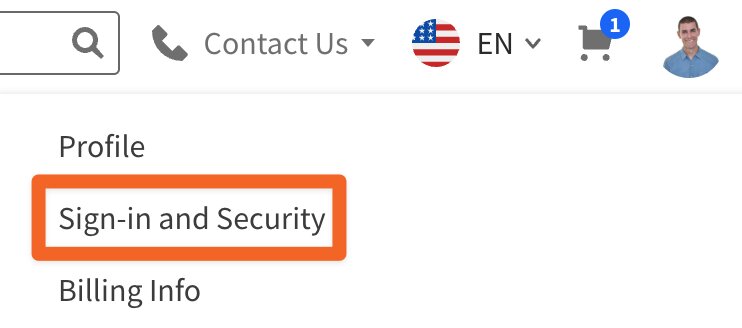 Scroll down and expand Account.
Click Change password.

Provide your current password and then add a new password twice. Click Save settings.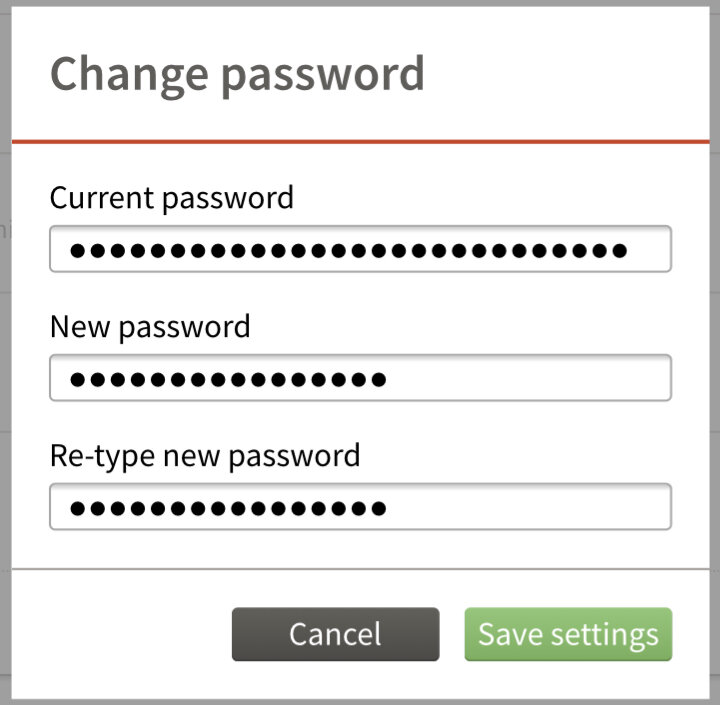 Reset Your Password
If you forget your password, navigate to Faithlife.com and click Forgot my password.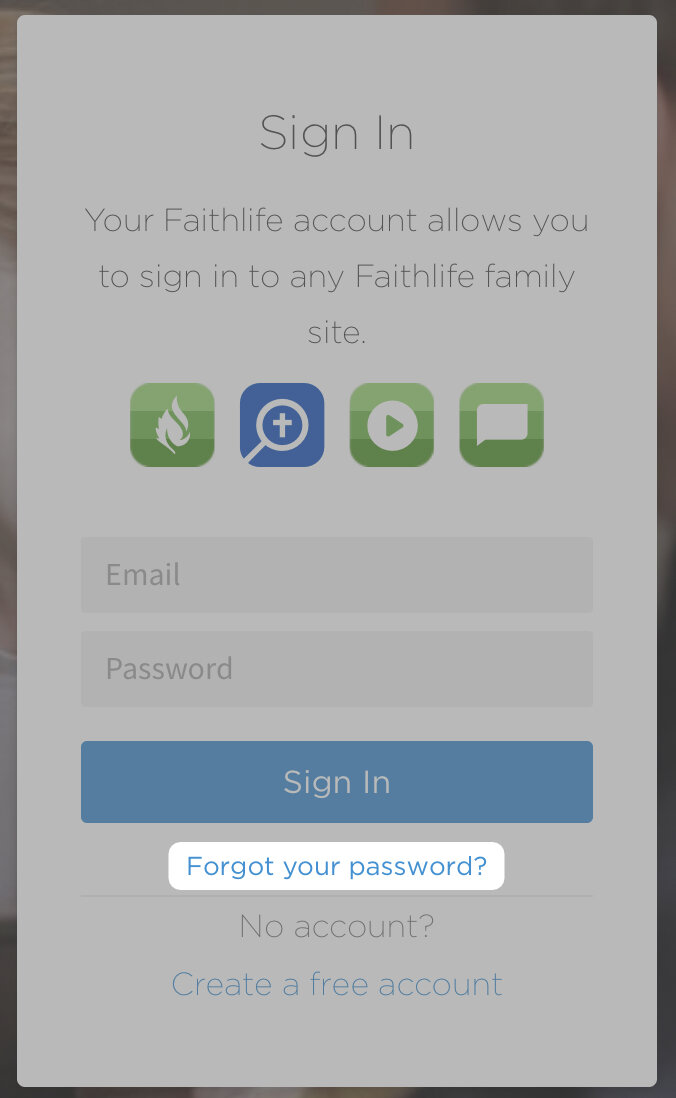 Provide the email address associated with your account and click Submit.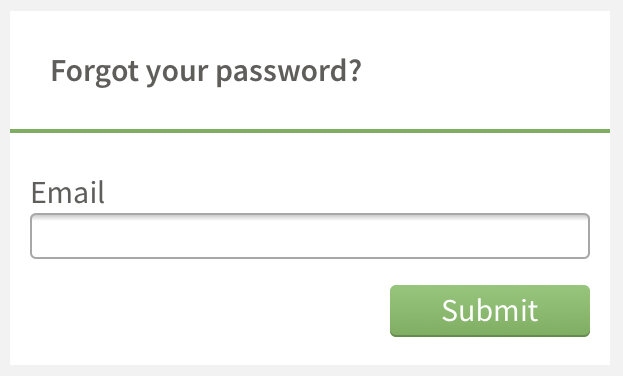 Faithlife will send you an email with a link to reset your password. If you have further questions, contact Customer Support at CustomerService@Faithlife.com.